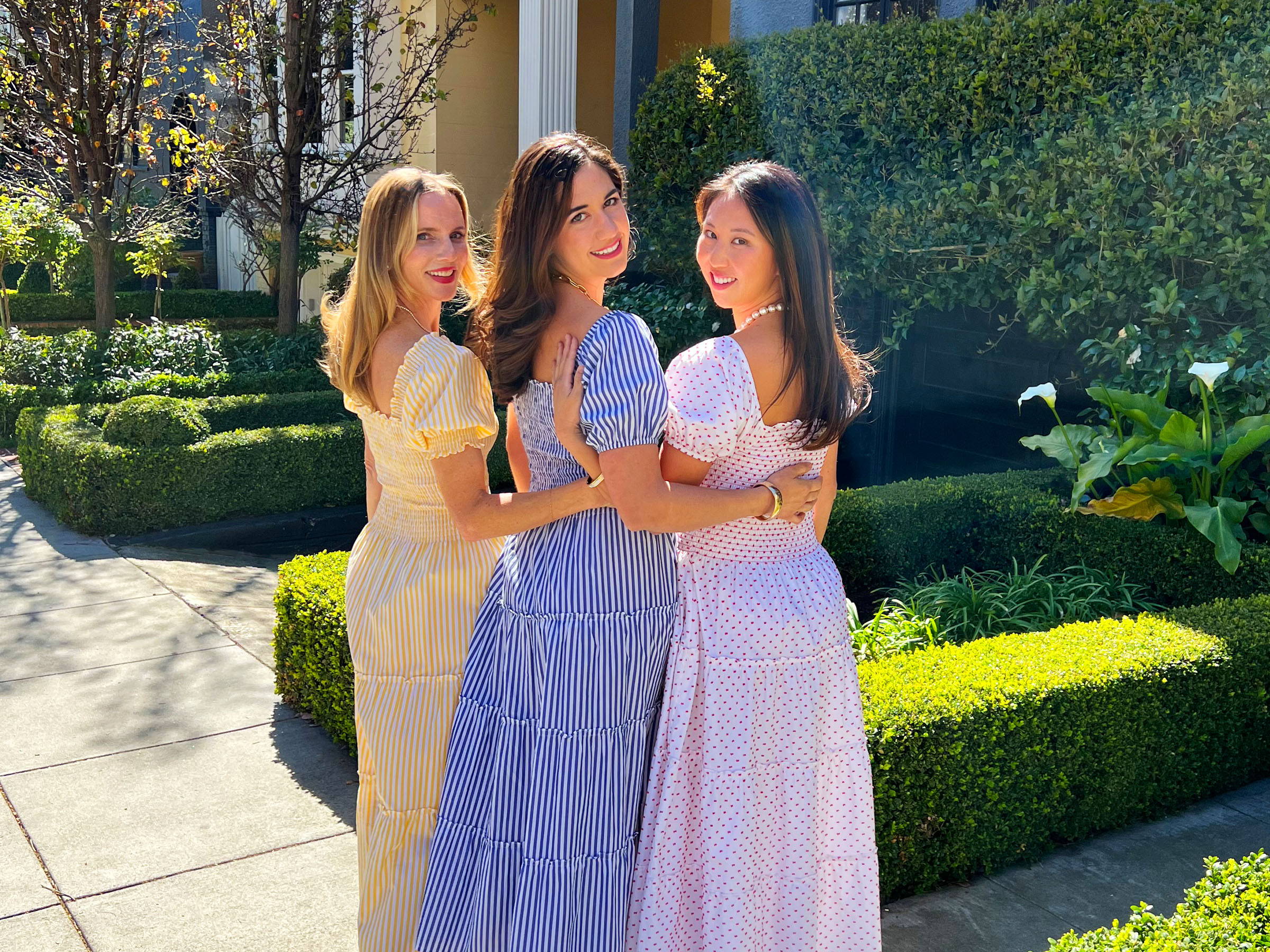 If you are anything like us, you're impatiently waiting for the second season of Bridgerton on Netflix. In season one, we fell in love with the cheeky and sexy Regency romance and couldn't help but notice some similarities in their style of dresses and a few that we offer. Our Bridgerton-inspired frocks are the perfect addition to your spring and summer wardrobe.
Some of the Regency fashion signatures seen in the series include puffy sleeves, flowy skirts, and a focus on the decolletage. Our Kate and Meg styles are the perfect bridge between the dresses featured on Bridgerton and the slew of sundresses you've likely got in your closet.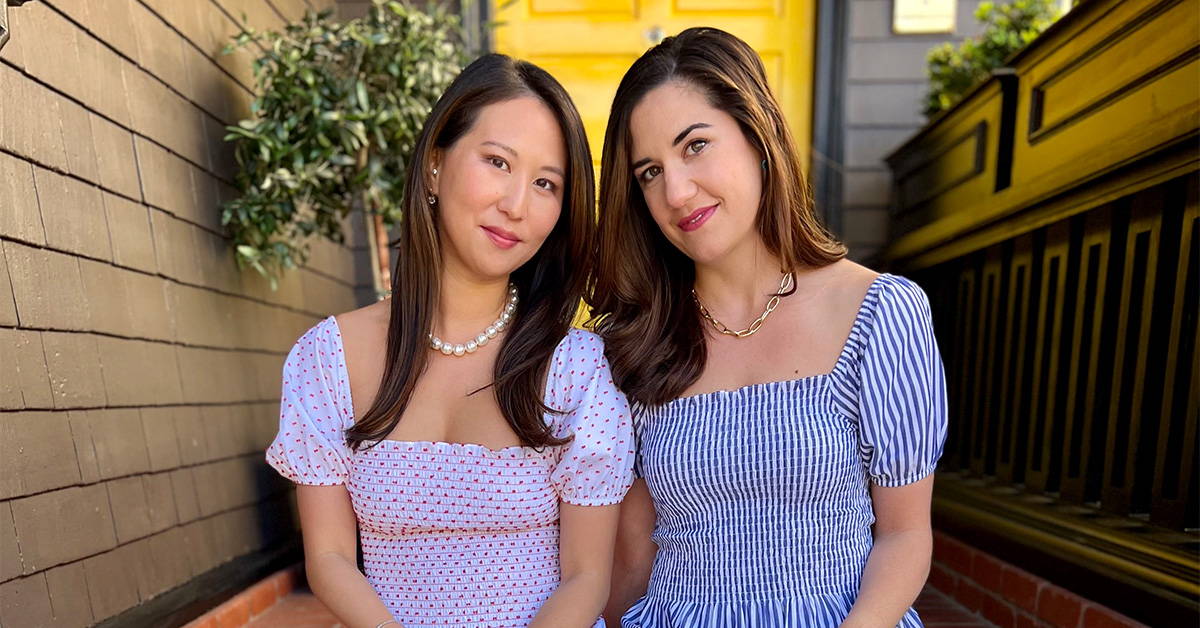 How to Dress Like a Bridgerton
The Maxwell and Geraldine Kate dress is perfect for all your Bridgerton-inspired daydreams. The Kate style is romantic with a stretch, smocked bodice (no zip required) to define the waist, an elasticized puff sleeve, and a flowy, tiered skirt that defines feminine fashion. Wear it off the shoulder for a more risque look or on the shoulder for the perfect casual but elegant style.
In addition to stepping out and feeling like the Duchess of Hastings, the Meg dress is a favorite for warm-weather getaways. The dress features a square neckline for an ultra-flattering fit and comes in blue and yellow. You can even style it with sneakers for a casual coffee run or running errands around town. This dress will take you everywhere.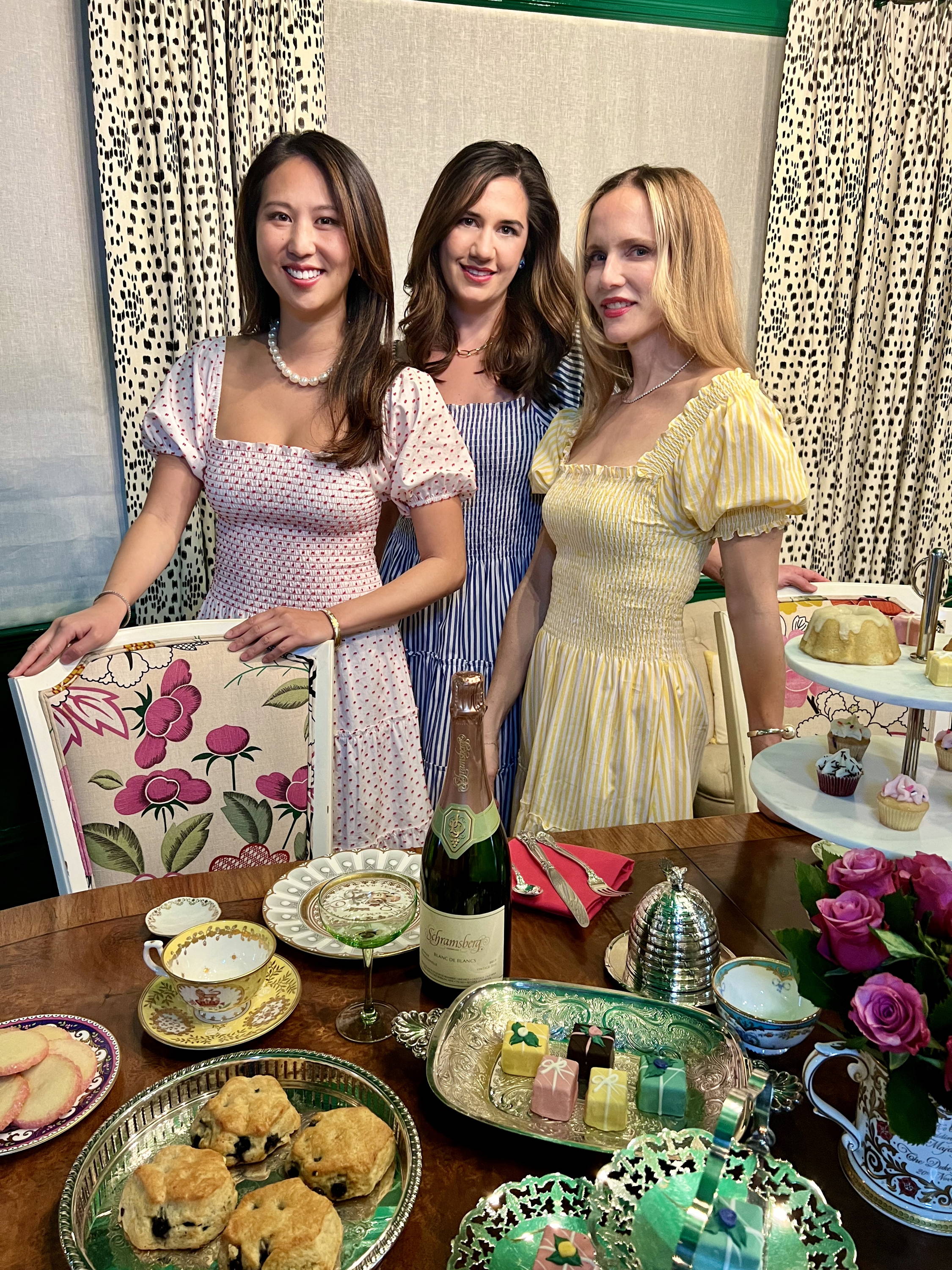 I hope this post gives you many ideas and a little bit of confidence to rock the perfect Bridgerton inspired look. Whether you are dreaming about a date with the Duke, going out to a Bridgerton inspired tea party, or just lounging in style, our dresses will be the perfect fit!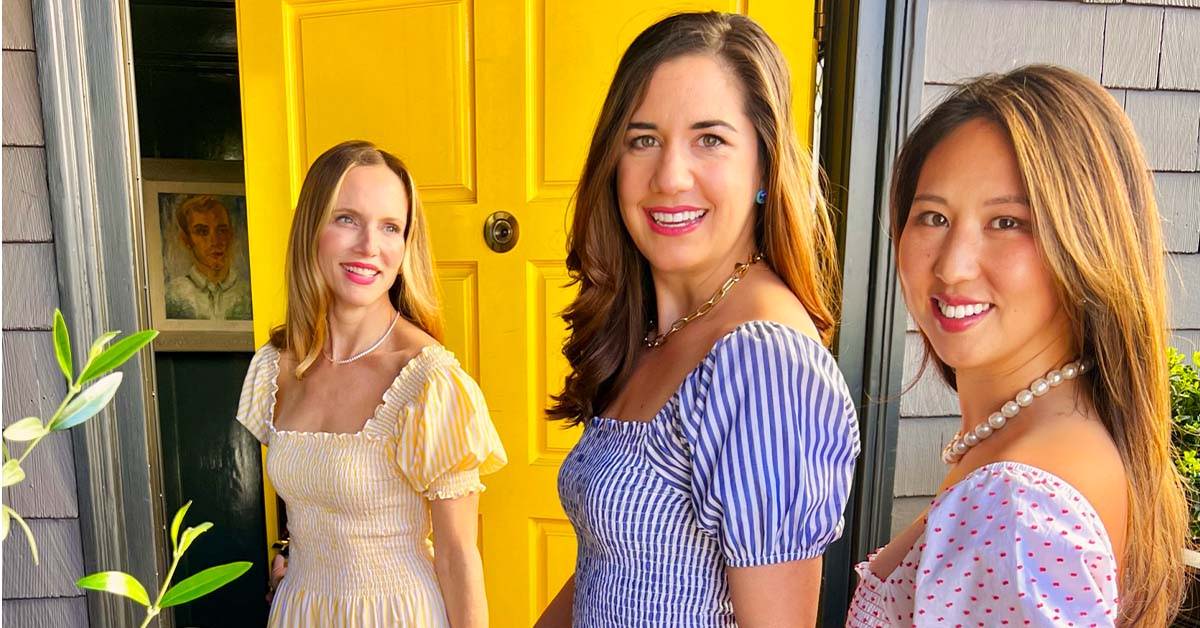 ---